New England Riders Spring Meet & Greet
Saturday, May 9th 2020 (Rain or shine)
Boylston Lodge
12 Church Street, West Boylston, MA 01583
11:30-1:30pm
GoogleMap: map Garmin GPS file: Garmin
Two hot dogs, potato salad and a drink
$5 donation to help pay for the Lodge and the food.
Come kick off the riding season with fellow New England Riders. Meet fellow riders, talk motorcycles, and have some quality hot dogs.
There is plenty of pavement parking and some dirt parking as well so bring a kick stand plate just in case. We will have indoor seating for 50+ and if its nice you can sit outside.
We look forward to seeing you.
Some photo's: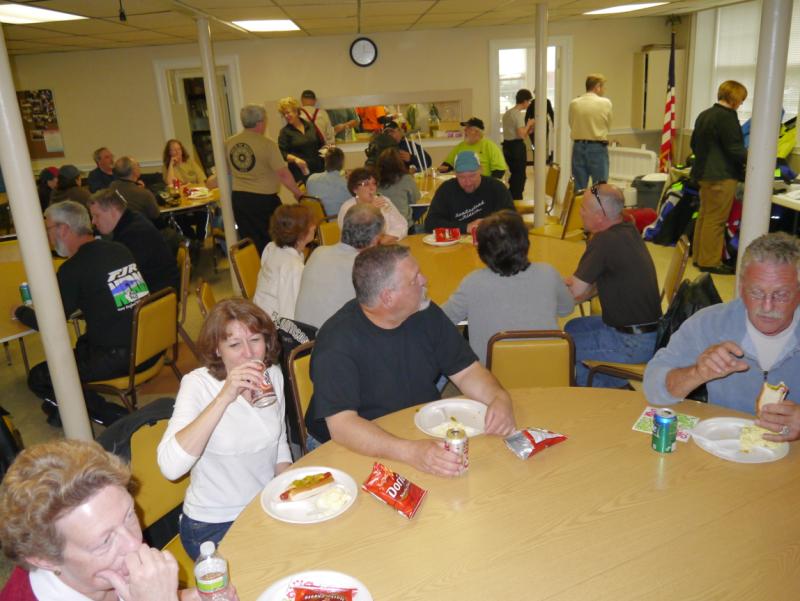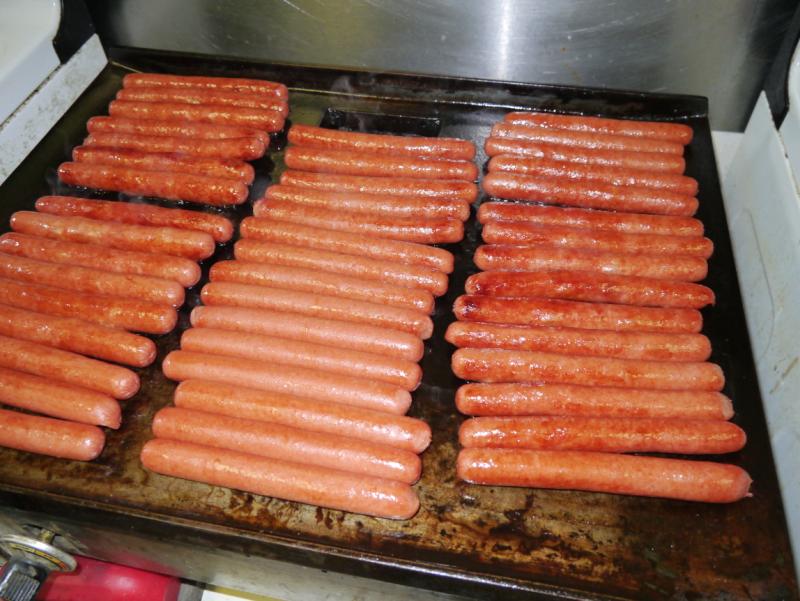 Attending: (28)
Ed Conde

Debra Conde

Magilla NER

Steve Bruning

Steve Gallant

Char

Kate Murphy

John Baker

Rich Biegun

Malinda D'Amico

Arian Foldan

Bruce Freal

Pete Frost

Dennis Grannis-Phoenix

Doug Hayward

Marc Hoy

John Jackson

David Marrier

Sharon McCarthy

Tom McGee

Sue Mohler

Steve Murthey

Jeff Surette

Mike Vertuli

Lyle Chris Walker

Bob Woodsom

Cheryl Woodsom

Gary Zullig